Facility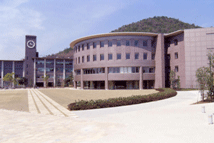 The Institute of Human Sciences, based mainly in the barrier-free "Soshikan Hall" facility on Ritsumeikan University's Kinugasa Campus, engages in research focusing on the construction of a "clinical human science that takes a scientific approach to the provision of assistance".
With a core emphasis on the topic of "Human Service", the Institute of Human Sciences goes beyond the barriers between fundamental theory and application, experiment and practice, and various traditional disciplines such as psychology, education, sociology, and welfare studies, and, in collaboration with people active in various fields, engages in the development of organized/systematic research activities designed to address the question of what sort of material/social/informational initiatives and forms of support are/would be most effective.
Access to Ritsumeikan University Kinugasa Campus
Location of Soshikan Hall (PDF)
Research Equipment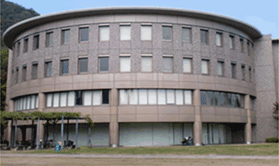 Inside Soshikan Hall an organic space with the research resources of a university is used as a functional area resource and site of ongoing simulation, and equipment for positive investigation/research concerning daily life and mutual interaction has been put in place.
Floor Plan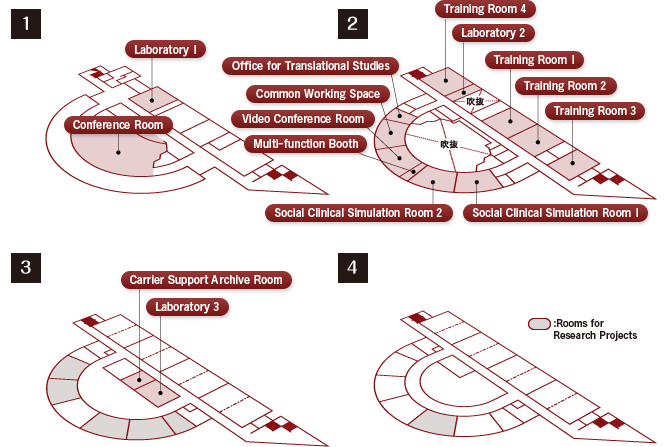 Conference Room(floor1)
Laboratory 1(floor1)
Laboratory 2(floor2)
Laboratory 3(floor3)
Training Room1(floor2)
Training Room2(floor2)
Training Room3(floor2)
Training Room4(floor2)
Social Clinical Simulation Room1(floor2)
Social Clinical Simulation Room2(floor2)
Carrier Support Archive Room(floor3)
Office for Translational Studies(floor2)
Common Working Space(floor2)
Video Conference Room(floor2)
Multi-function Booth(floor2)
These rooms include residential-type facilities that make it possible to monitor the daily life of people with disabilities and facilities such as a pool and sandbox that can be used for activities such as the special education and care for children (and their monitoring).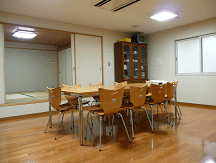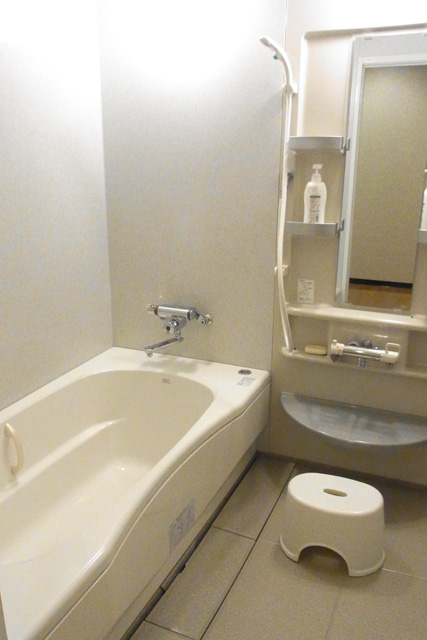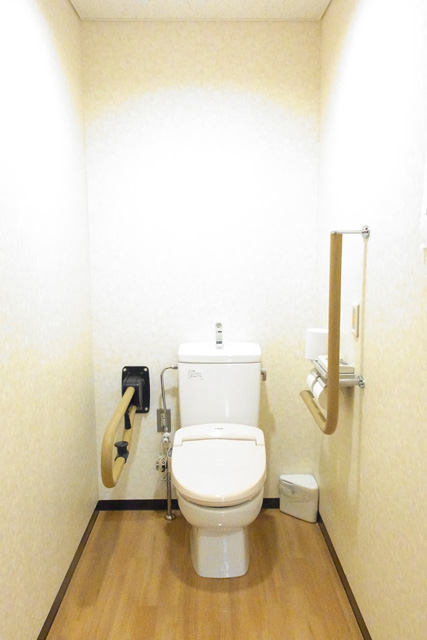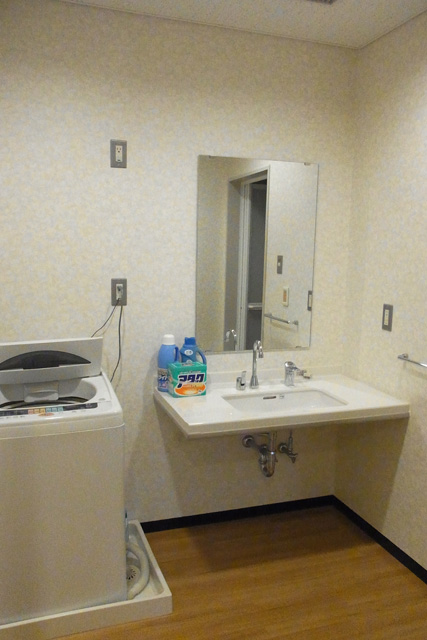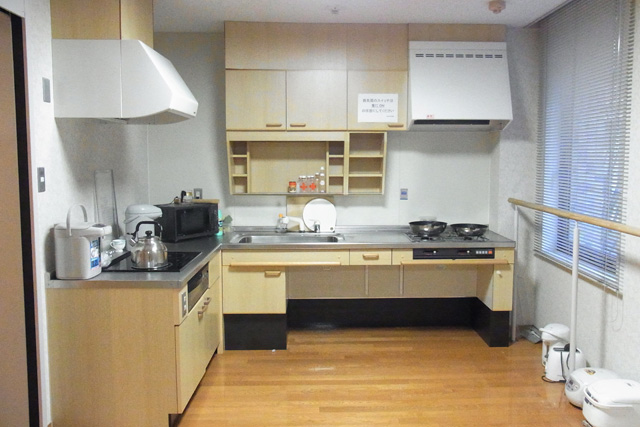 A training room with residential-type facilities.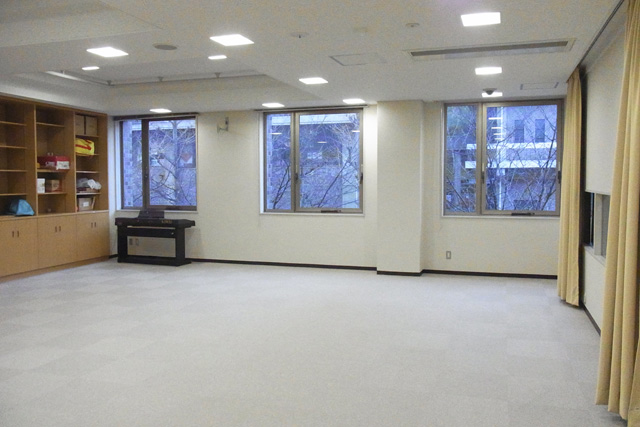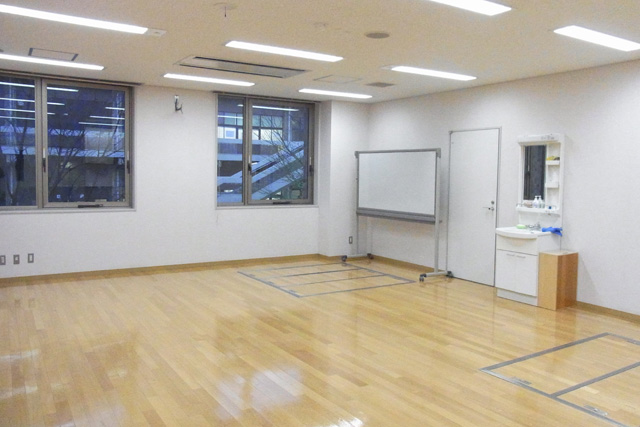 A training room used for activities such as the conductive education of children and their monitoring.
Observation rooms equipped with remote monitoring systems utilizing networked cameras have been set up adjoining the training rooms, and without awareness of the cameras it is possible to obtain an experimental environment/results that more closely conform to actual conditions.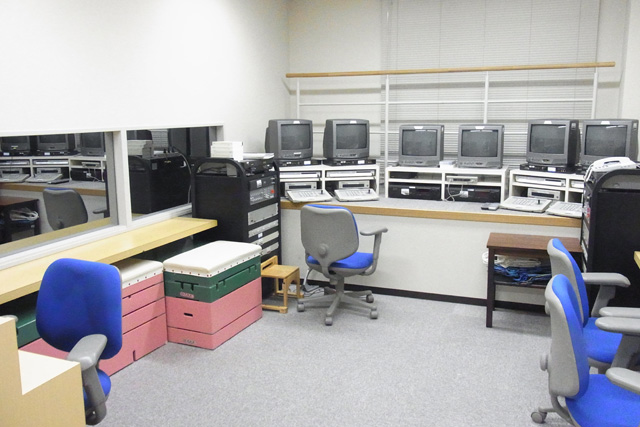 A laboratory with "slope environment control equipment" for the purpose of positive research into creating "barrier free" everyday environments.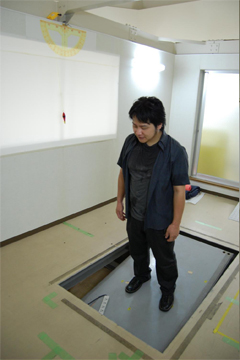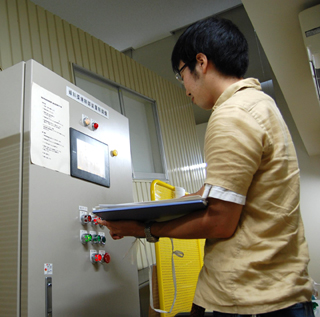 Various devices have been installed, including treadmills, motion capture equipment, and video cameras. Direct observation of training room 4 through one-way mirrors is also possible.
A visual perception unit has been set up. The lighting control system have been installed in this laboratory, and it has been equipped for clinical experiments concerning visual perception.


The lighting control system
installed in the ceiling


Booth used for visual perception clinical experiments.
Office space that functions as a reception area for interactions with the community and the provision of services related to our research topics.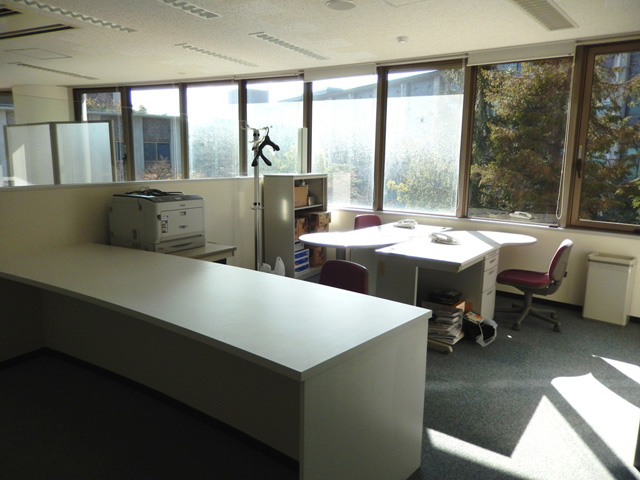 A common space that can be freely used by participating researchers.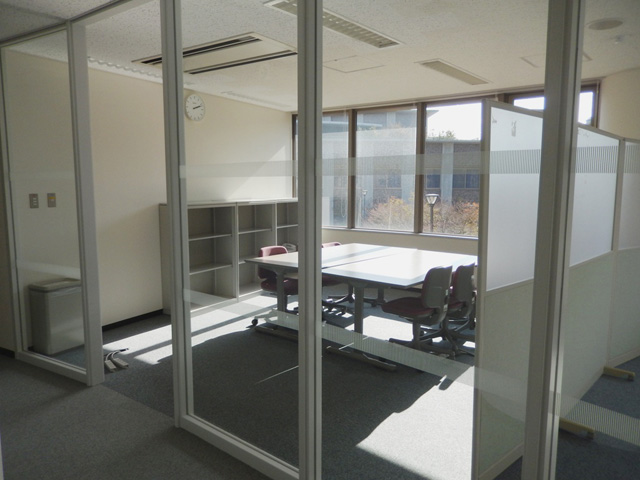 A meeting room equipped with a teleconferencing system capable of connecting to academic institutions overseas. Video of the training rooms can also be shown to the other parties. The adjacent multi-function booth can be used in a variety of ways, including as an observation booth for viewing video from cameras installed in each training room/social clinical training room and as a simultaneous interpretation booth when international meetings are held in the video conference room.


Can accommodate approximately
12 people


Monitoring equipment
for observation.
Research spaces in which mock restaurants and various retail shops such as clothing stores have been set up to facilitate the empirical investigation of the employment of people with disabilities and research aimed at the realization of a symbiotic society.
| | |
| --- | --- |
| Social Clinical Simulation Room 1 | Social Clinical Simulation Rooms2 |
A facility that collects and permanently preserves the data and records generated by research activity and other related documents.
Rooms for the dedicated use of individual research teams. They are used as a space for collaborative research and the conducting of research meetings, reports, etc.
A large room with a capacity of 140 located in Soshikan Hall. This room is used as a venue for the presentation of research results and the sharing of information when symposia or lectures are held.